Book: The Hunted
Author: Christy Anderson
Genre: Dark Romance
Release Date: Summer 2016
Cover Designer: Francessca's Romance Reviews
Synopsis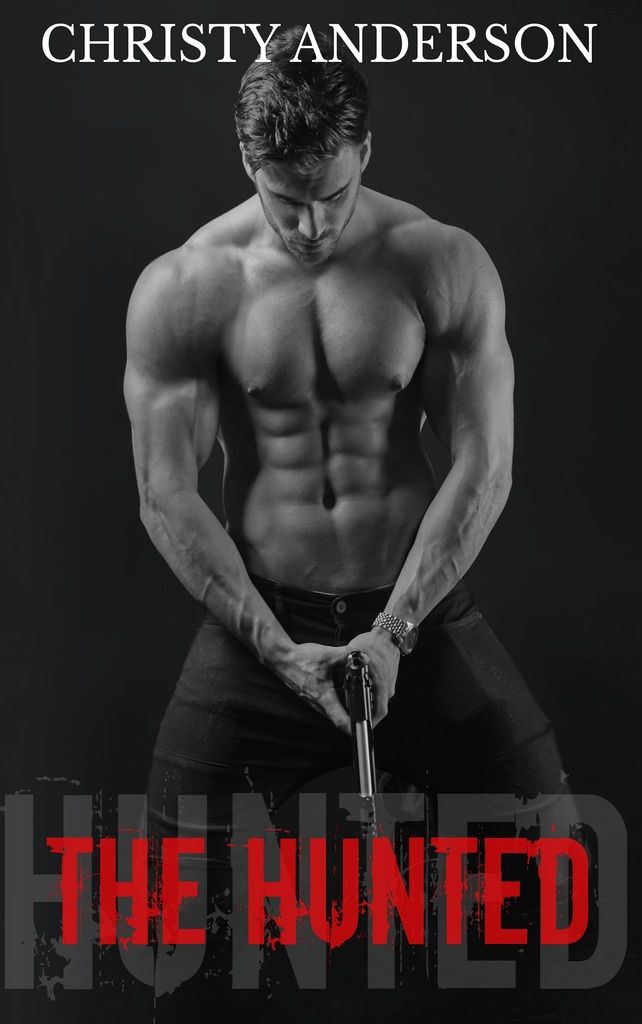 I push my legs as fast as they will go; my body aches from the exertion.

I hear them behind me.

They are closing in.

This is part of a twisted game.

The goal; to catch their prey.

Me.

I am the prize for the Hunter.

I am The Hunted.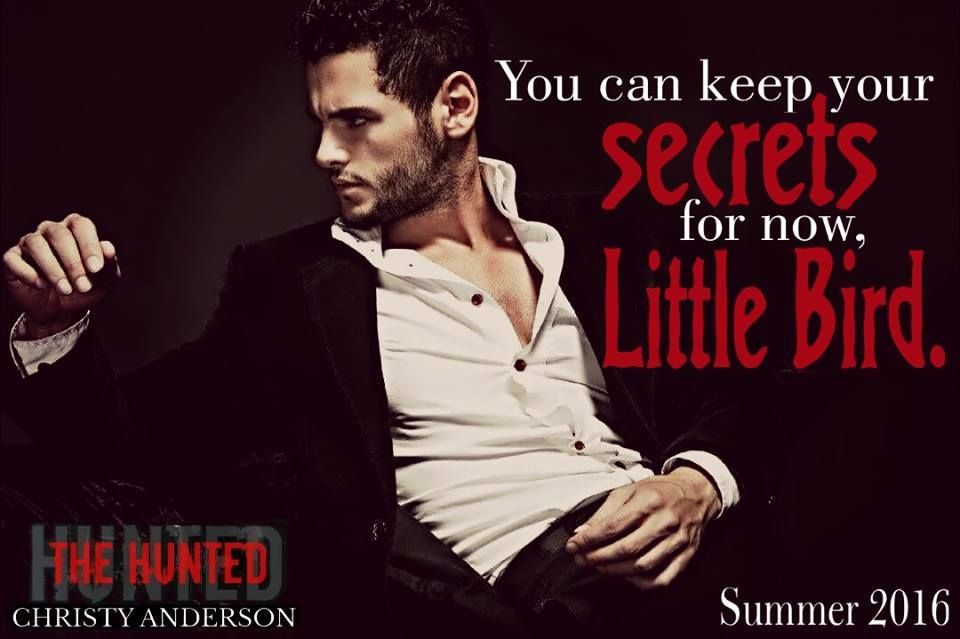 About The Author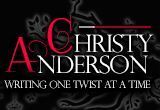 A whole lot of sarcasm mixed with a bit of Southern charm, Christy Anderson ain't no
sweet tea kinda' storyteller.
As a writer of romance, Christy believes it doesn't all have to be hearts and flowers;
sometimes it is dark and twisted but romance none the less. She mixes terror, revenge,
and a sliver of love and hope into stories about family, struggles, blurred lines, and
happily-ever-afters.
Christy lives in the mountains of Eastern Tennessee with her husband, 152 cats (not
really, but close), and one dog.
Her first novel, The Hunted, is scheduled for release Summer 2016.




You can keep informed about Christy's Work here: